divineAdmin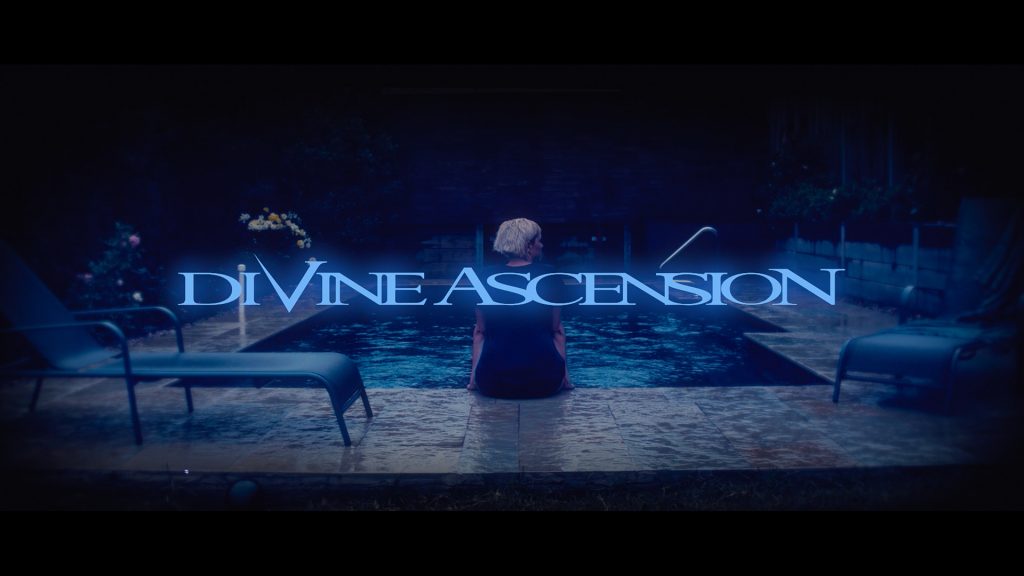 Divine Ascension have just unveiled the trailer for a brand new video clip.

Jen said: "Working with Dani from Clear Reel was fantastic! He was so easy to work with and a real visionary. We can't wait to share it with you all!"

Watch the trailer for the video clip HERE.
divineAdmin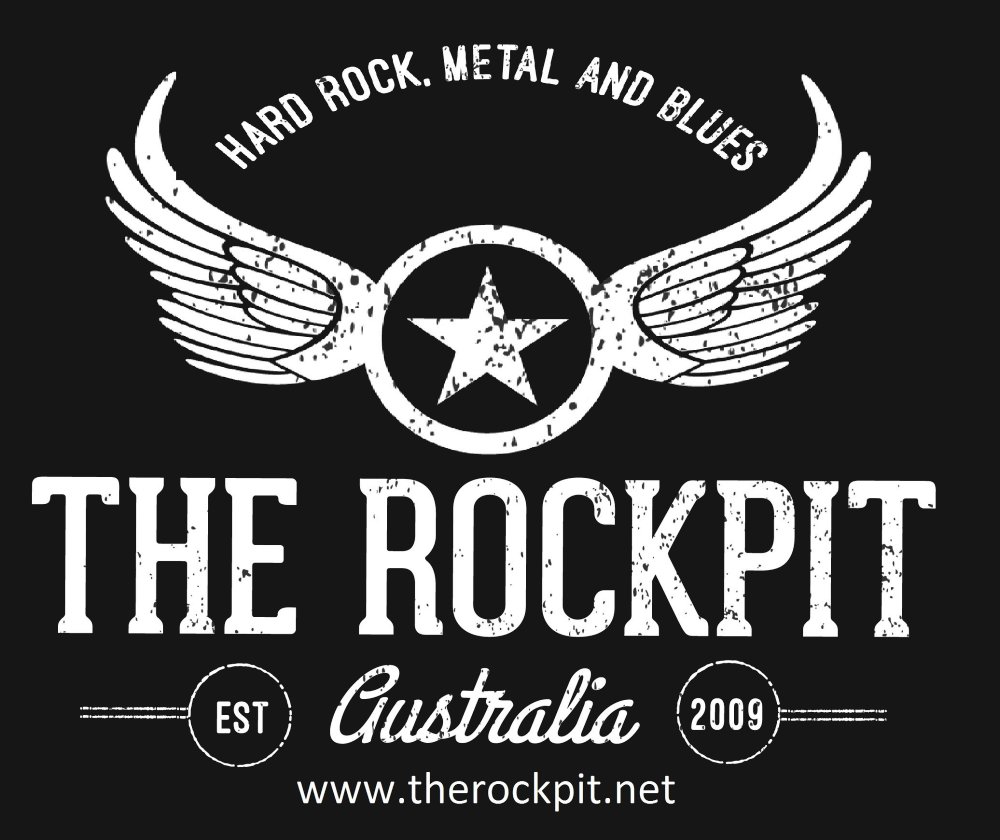 Karl was fortunate to have a very long chat with The Rockpit recently. The interview discusses all things Divine Ascension including the current tour, latest release and even choosing a setlist. But it even goes into the music industry and the constant challenges the band faces.

Have a read HERE.
divineAdmin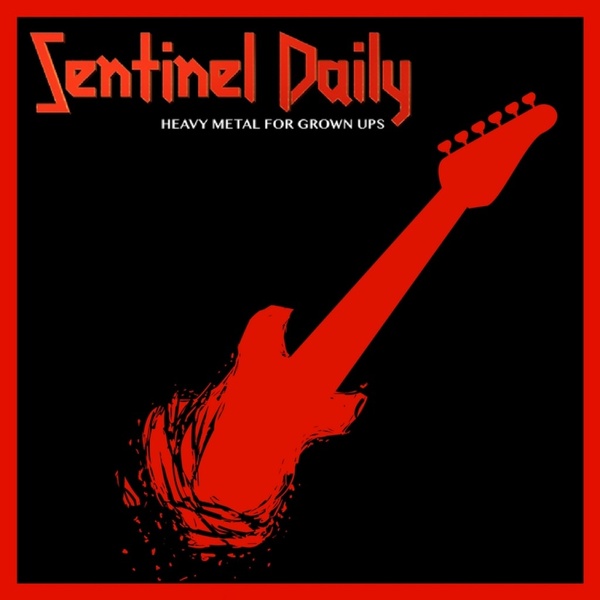 "It can be amazing what you are capable of when you set your mind to it."

Jennifer Borg sat down recently with Sentinel Daily to discuss all things Divine Ascension as well as which band member is most like MacGyver. You may be surprised with who she mentions.

Read the interview HERE.