divineAdmin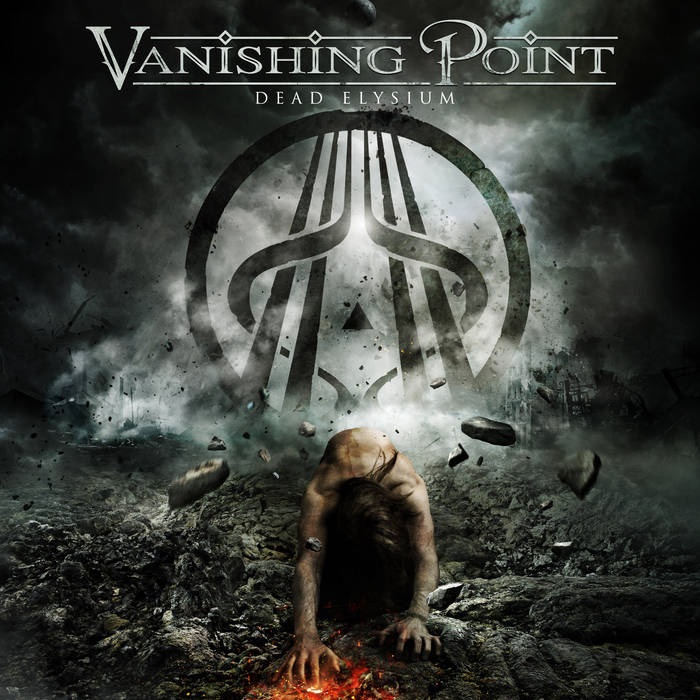 Vanishing Point has announced their brand new album 'Dead Elysium' which is due for release August 20, 2020.
Jennifer was lucky enough to appear as a guest on the record. She stated, "We have a close relationship with Vanishing Point. So when they asked if I would be interested in singing on a track, I jumped at the opportunity! I am looking forward to the release."

You can pre-order their new album HERE.
divineAdmin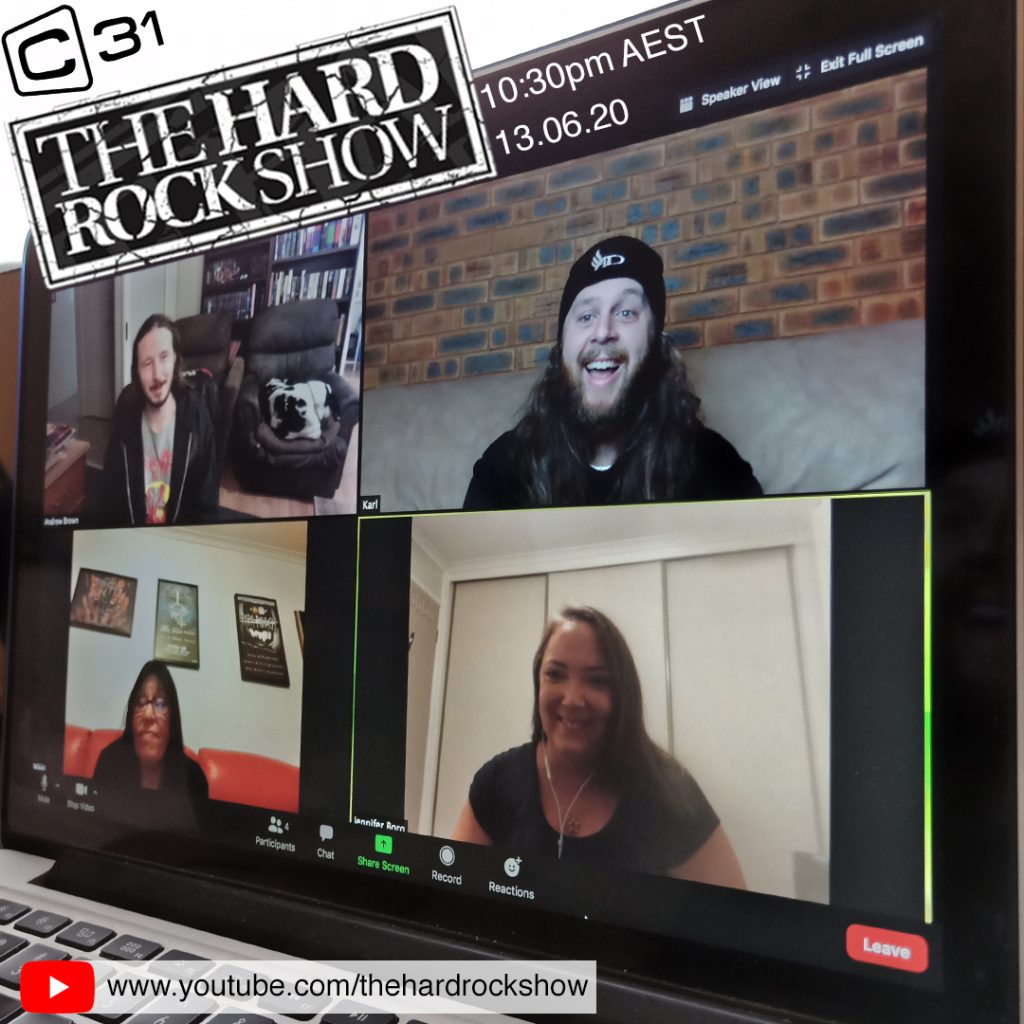 Last night on Channel 31 Andrew & Nikki from The Hard Rock Show interviewed Jen and Karl. They discussed all things DA including how the video clips for Evermore and Beyond The Line were chosen and the meaning behind them as well as the impact of COVID-19 restrictions on the bands recent tour plans. If you missed the episode, you can watch it HERE. You can also watch the full extended interview HERE.
divineAdmin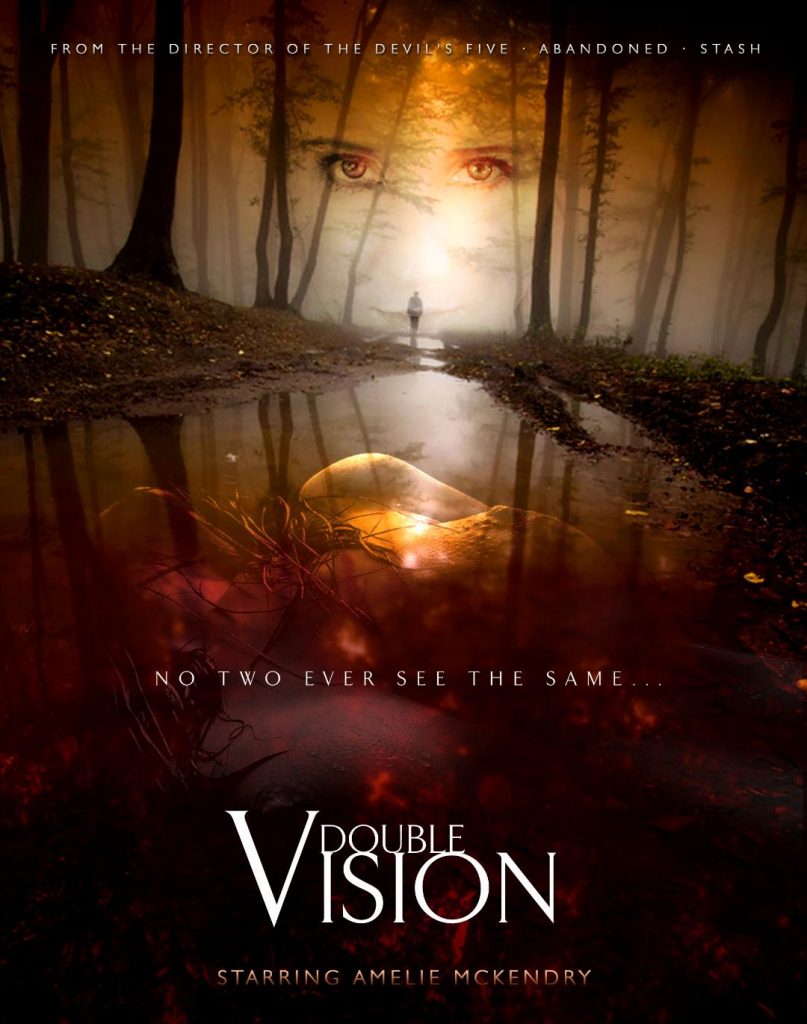 The trailer for Terry R. Wickham's Double Vision is live on YouTube! It features artists such as Marco Sfogli, Dynazty and Divine Ascension. Keep your ears peeled for a DA tune in the trailer.

Karl reacts, "It's very humbling to be featured in a production like this. The trailer looks great and I can't wait to see the full movie!"

You can watch the trailer HERE.