divineAdmin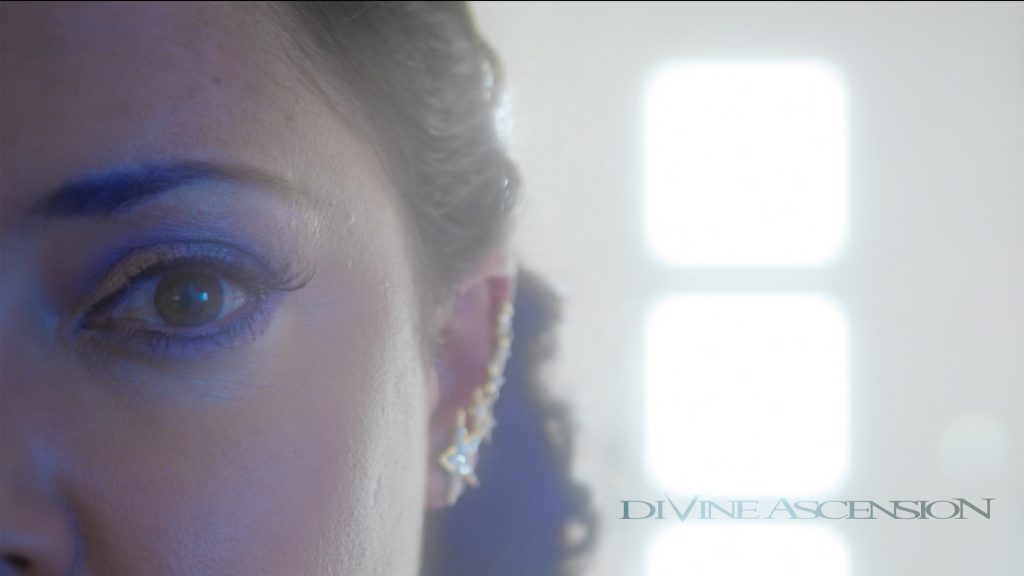 Divine Ascension have released a follow up trailer for their brand new video clip, Beyond The Line. They worked closely with Dani from Cleer Reel to create this video clip. If you haven't seen it, you can check it out HERE.
divineAdmin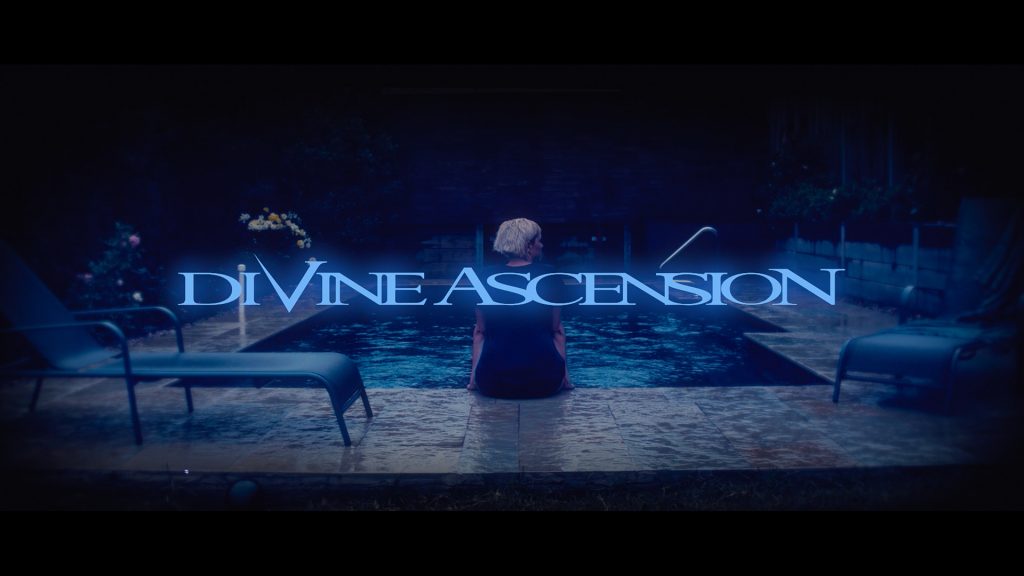 Divine Ascension have just unveiled the trailer for a brand new video clip.

Jen said: "Working with Dani from Clear Reel was fantastic! He was so easy to work with and a real visionary. We can't wait to share it with you all!"

Watch the trailer for the video clip HERE.