divineAdmin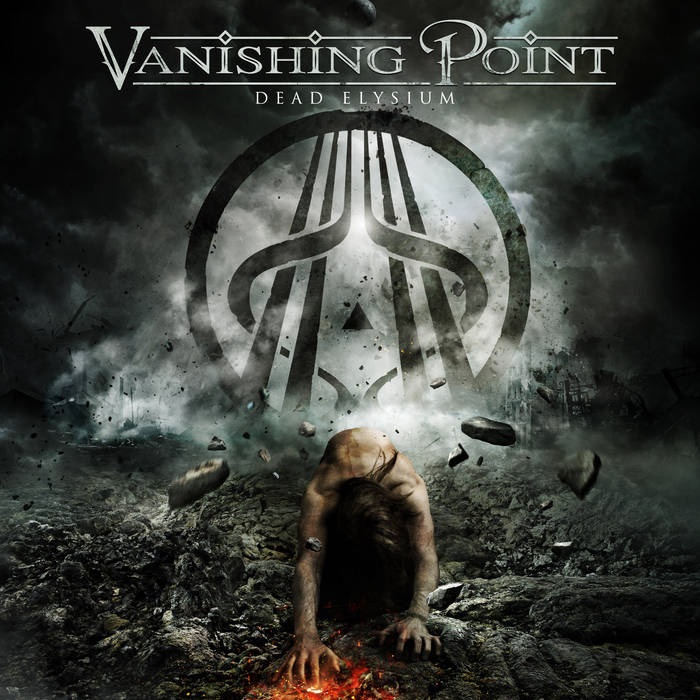 Vanishing Point has announced their brand new album 'Dead Elysium' which is due for release August 20, 2020.
Jennifer was lucky enough to appear as a guest on the record. She stated, "We have a close relationship with Vanishing Point. So when they asked if I would be interested in singing on a track, I jumped at the opportunity! I am looking forward to the release."

You can pre-order their new album HERE.