divineAdmin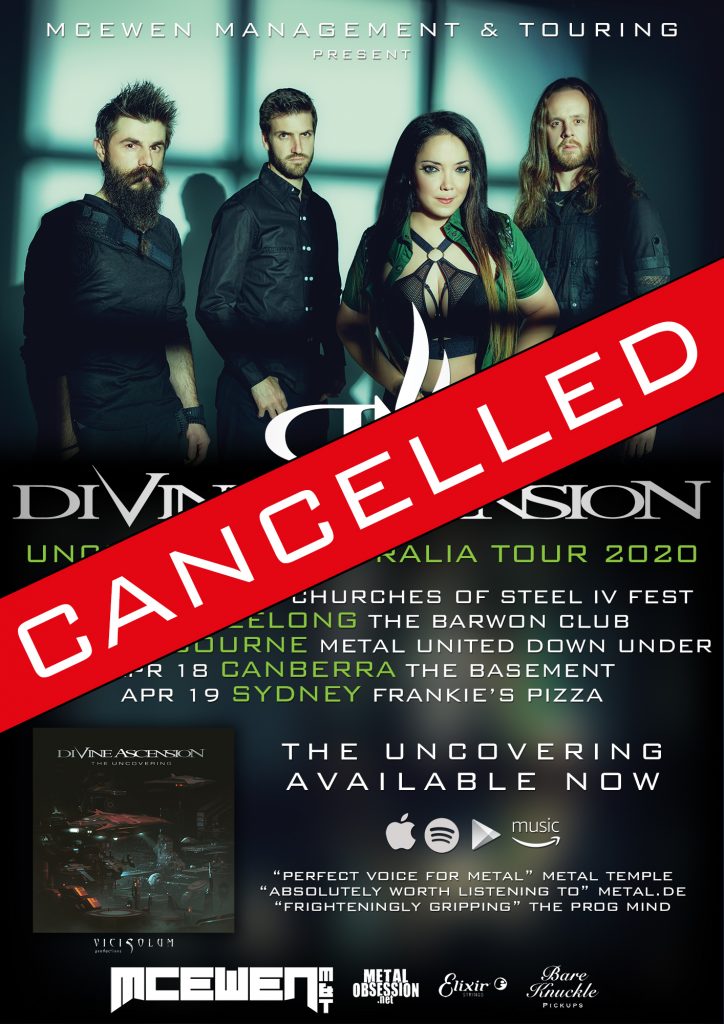 Unfortunately, due to the unfolding situation worldwide Divine Ascension have decided to cancel all remaining shows for The Uncovering Australia Tour.

A statement from the band:

"The health and safety of both our fans as well as crew and venue employees is our highest priority. Therefore it is necessary for us to make this decision.

We would like to thank everyone involved in the tour and wish them well during this difficult time."

Anyone who has purchased pre-sale tickets will receive a refund.
divineAdmin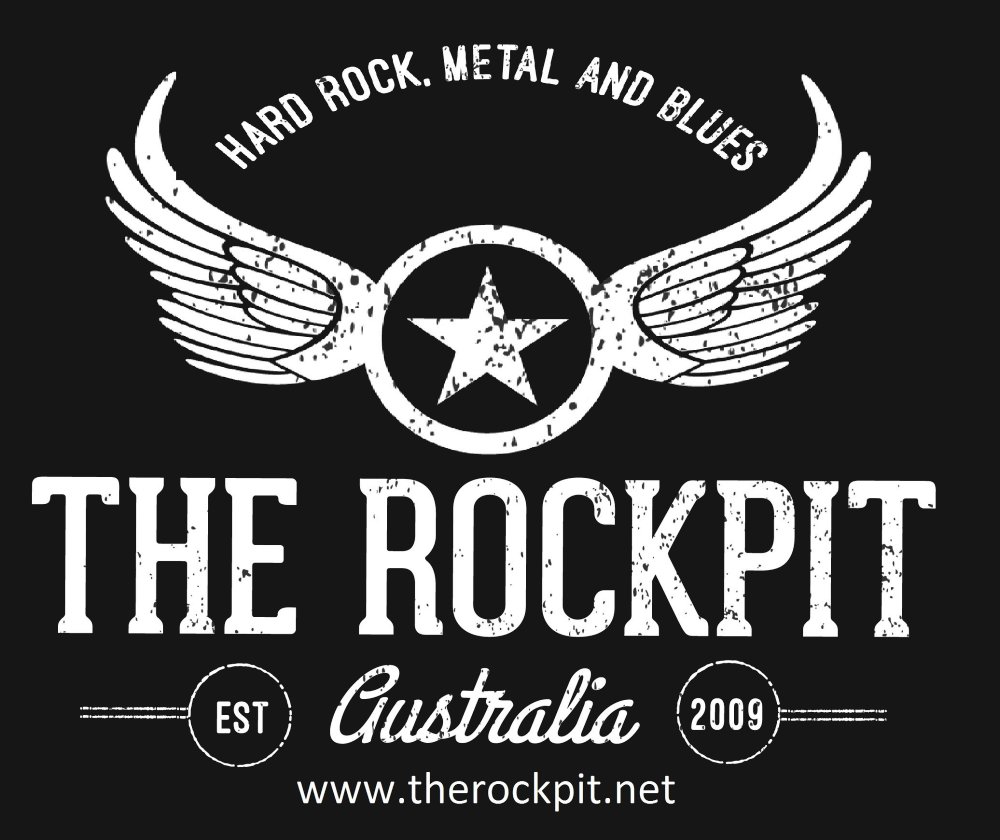 Karl was fortunate to have a very long chat with The Rockpit recently. The interview discusses all things Divine Ascension including the current tour, latest release and even choosing a setlist. But it even goes into the music industry and the constant challenges the band faces.

Have a read HERE.