divineAdmin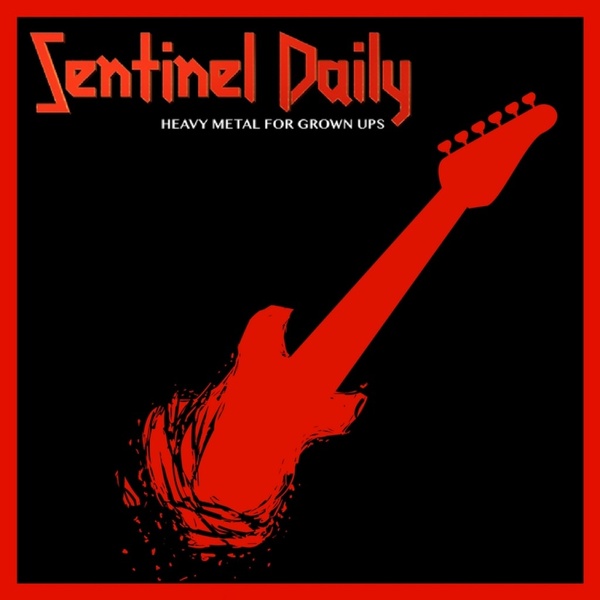 "It can be amazing what you are capable of when you set your mind to it."

Jennifer Borg sat down recently with Sentinel Daily to discuss all things Divine Ascension as well as which band member is most like MacGyver. You may be surprised with who she mentions.

Read the interview HERE.