divineAdmin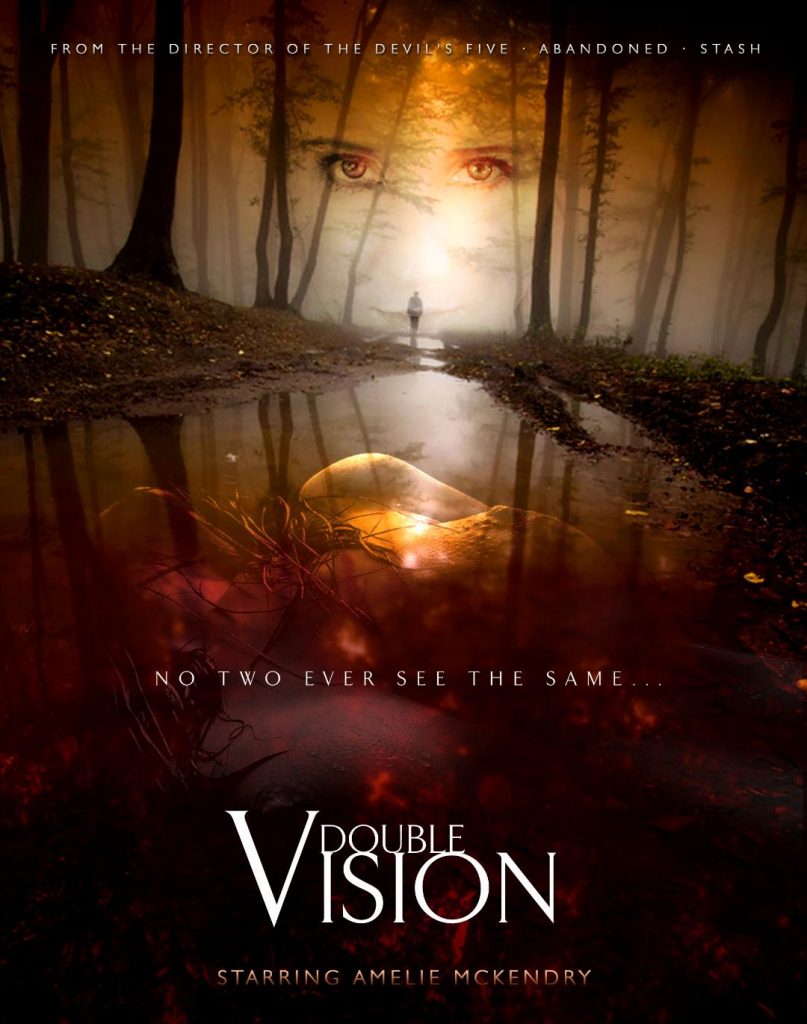 The trailer for Terry R. Wickham's Double Vision is live on YouTube! It features artists such as Marco Sfogli, Dynazty and Divine Ascension. Keep your ears peeled for a DA tune in the trailer.

Karl reacts, "It's very humbling to be featured in a production like this. The trailer looks great and I can't wait to see the full movie!"

You can watch the trailer HERE.
divineAdmin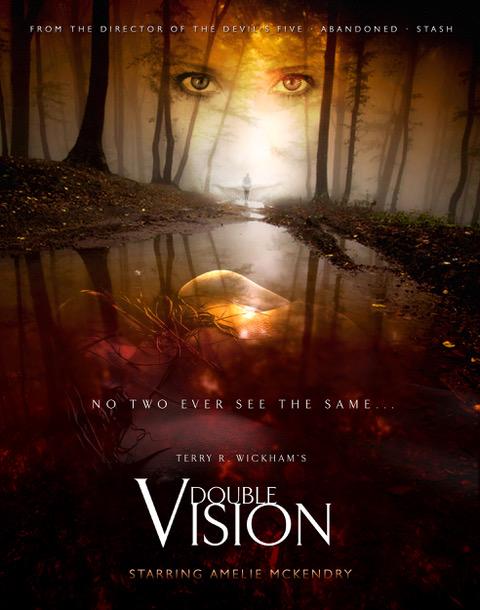 Three songs from The Uncovering will feature in award winning director Terry R. Wickham's brand new psychological suspense-thriller 'Double Vision'.
The cast includes Amelie McKendry who plays Julie Goodwin and will also feature music from other artists such as Marco Sfogli and Dynazty.
Terry who has written and directed other projects featuring Ralf Scheepers of Primal Fear and Michael Romeo of Symphony X states:
"The music of Divine Ascension is intricate, powerfully sophisticated and beautifully melodic. I could visualize their music within Double Vision." Read more HERE.