divineAdmin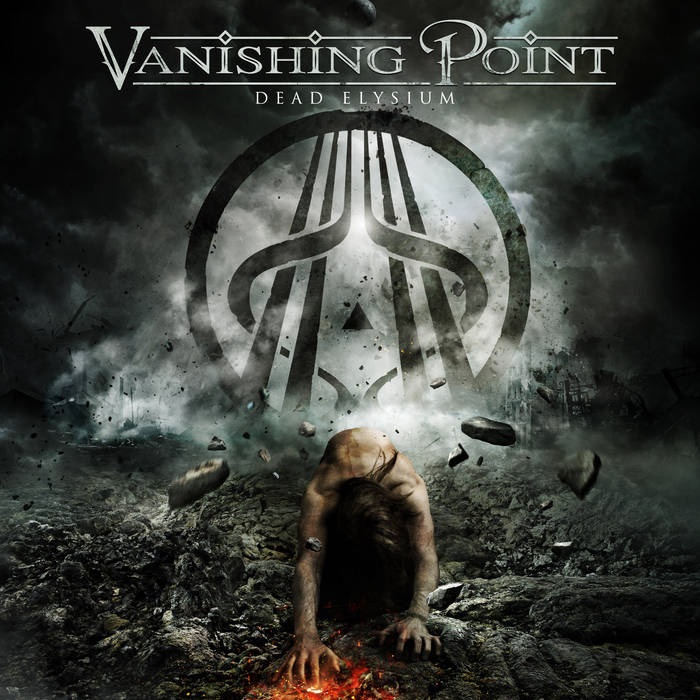 Vanishing Point has announced their brand new album 'Dead Elysium' which is due for release August 20, 2020.
Jennifer was lucky enough to appear as a guest on the record. She stated, "We have a close relationship with Vanishing Point. So when they asked if I would be interested in singing on a track, I jumped at the opportunity! I am looking forward to the release."

You can pre-order their new album HERE.
divineAdmin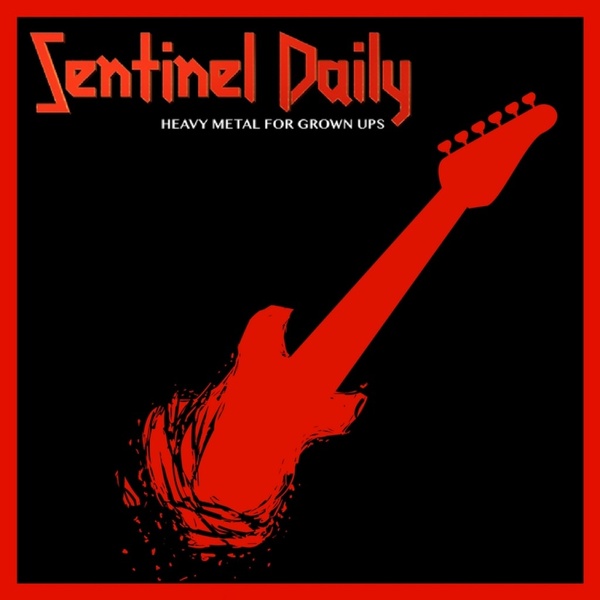 "It can be amazing what you are capable of when you set your mind to it."

Jennifer Borg sat down recently with Sentinel Daily to discuss all things Divine Ascension as well as which band member is most like MacGyver. You may be surprised with who she mentions.

Read the interview HERE.