Uncategorized
- posted on April 24, 2020 by
divineAdmin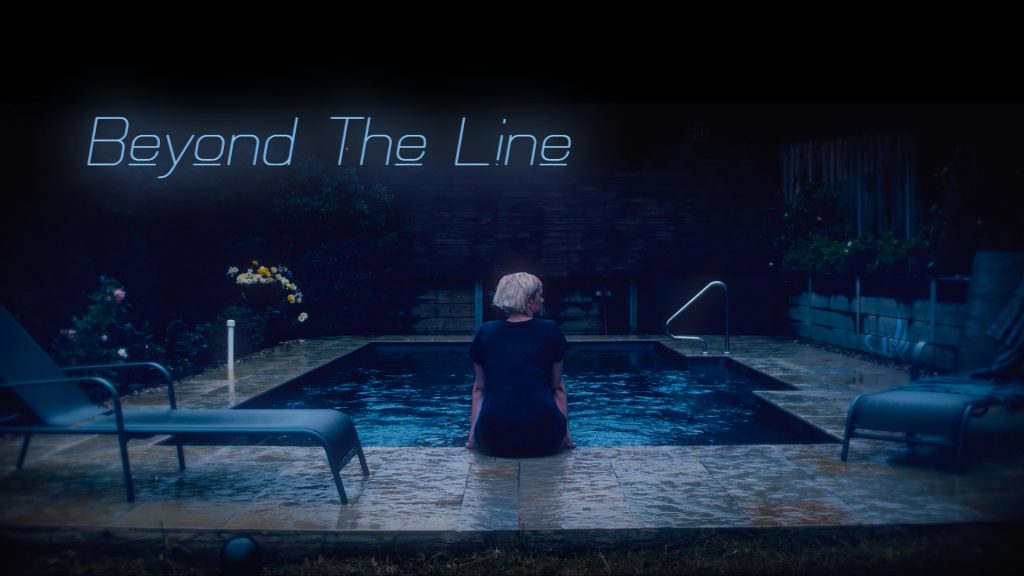 Divine Ascension have released a brand new video clip for 'Beyond The Line'. Filmed and edited by Daniel Nolan from Clear Reel.

Jennifer states, "We are really excited to finally release this for you all! Dani did an amazing job bringing our vision to life with this music video. We hope all enjoy it!"

Watch the video HERE. Subscribe to the bands YouTube channel HERE.
Uncategorized
- posted on January 9, 2020 by
divineAdmin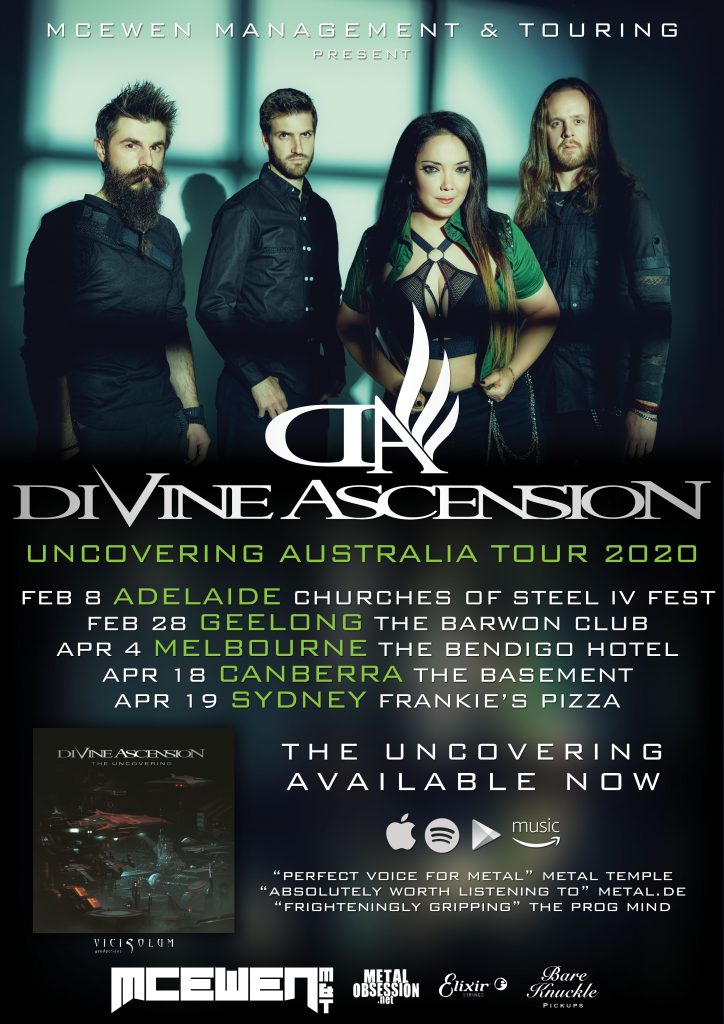 Related show
Uncategorized
- posted on November 7, 2019 by
divineAdmin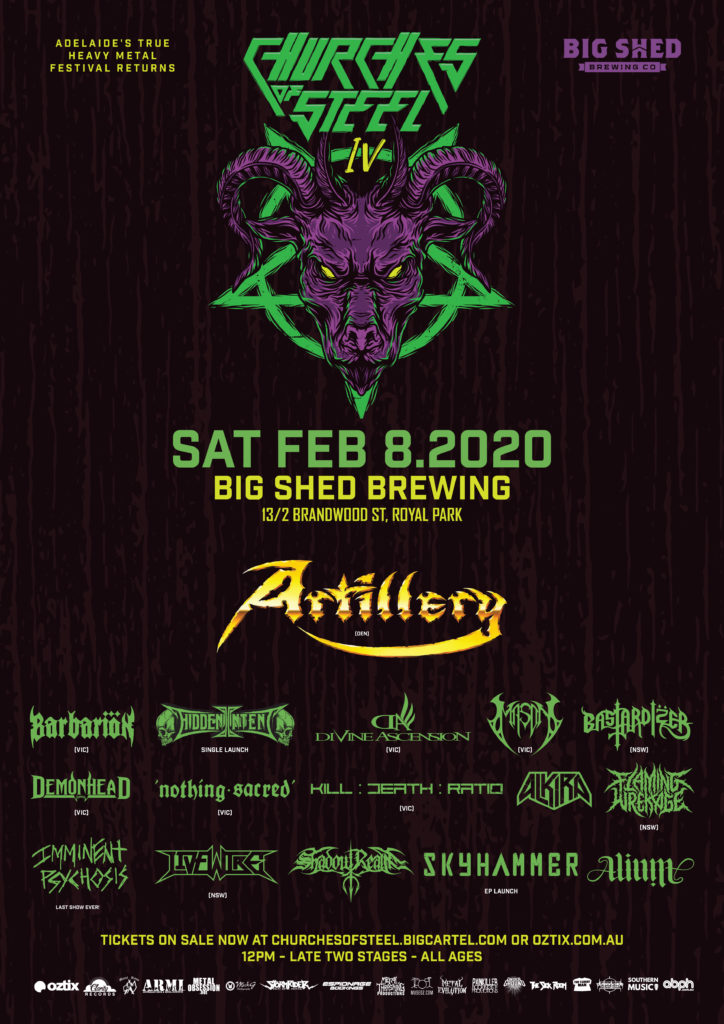 Divine Ascension will appear at Churches of Steel IV on the 8th of February 2020 at Big Shed Brewing in Adelaide alongside a massive lineup including Artillery from Denmark, Barbariön, Hidden Intent and many, many more!
Karl stated, "We are excited to be finally heading back to Adelaide! The last time we were there was during our Liberating Australia Tour in 2015. We had a fantastic time, so we are really looking forward to it. Plus there are a stack of amazing bands we will be sharing the stage with. See you all there!"
Tickets will be available through Oztix at 9:00am on the 8th of November 2019.
Listen
Upcoming shows
No shows booked at the moment.