divineAdmin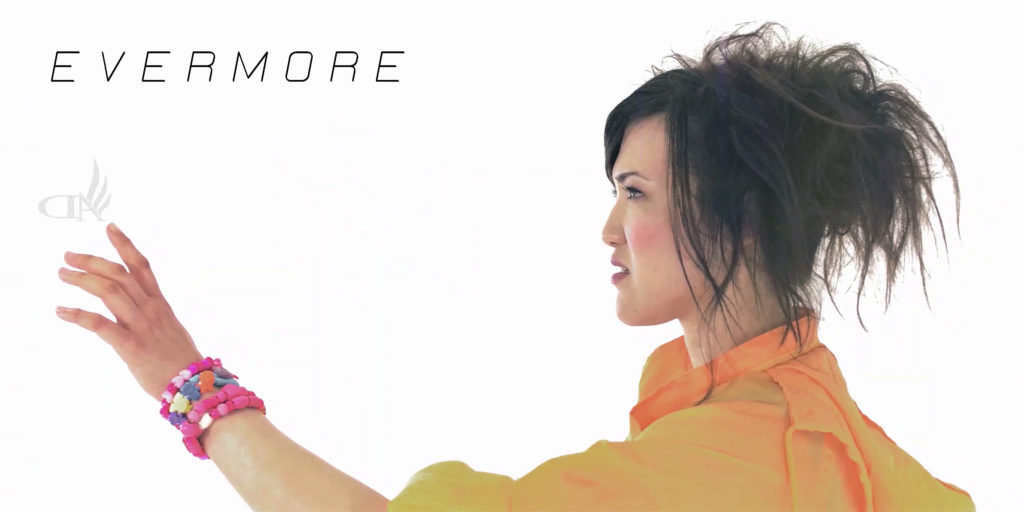 The official video clip for 'Evermore' is out now! The band, alongside Michael from Pace Audio wrote, storyboarded, filmed and edited the entire piece. Karl states, "We worked so hard on this with Michael for so long. It looks great and we are so proud of it! Hopefully everyone enjoys it." You can watch it HERE.
divineAdmin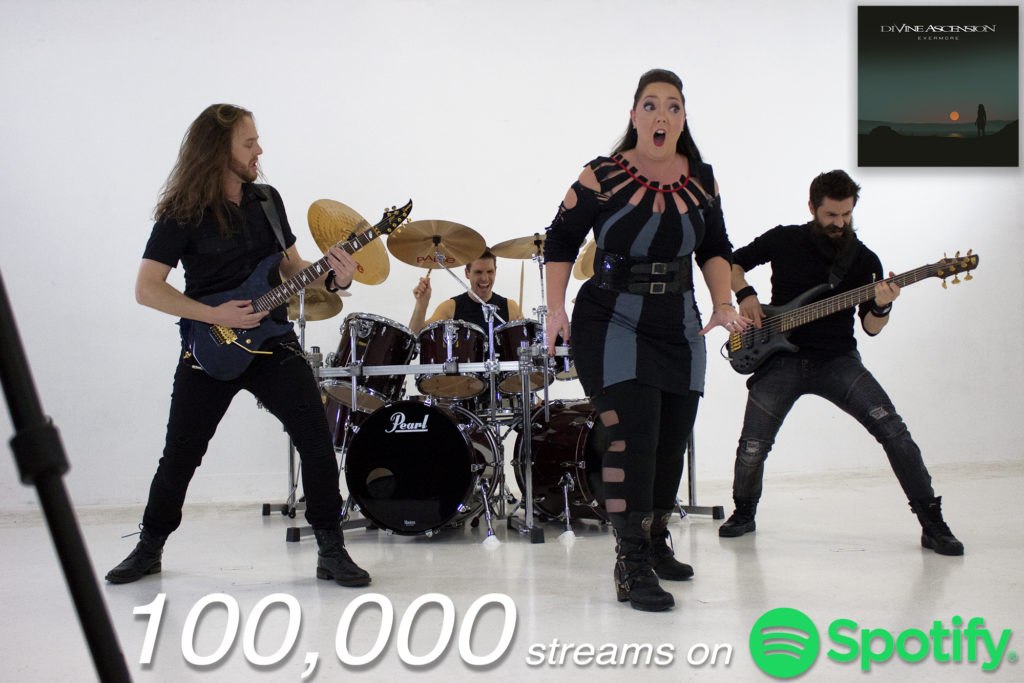 Evermore has clicked over 100,000 streams on Spotify since the release. Divine Ascension are extremely grateful to everyone who has taken the time to listen to the song and the new album The Uncovering. Karl states, "We are extremely happy with how well received The Uncovering has been. Hopefully it continues to grow and more fans can enjoy what we do." Check it out HERE.
divineAdmin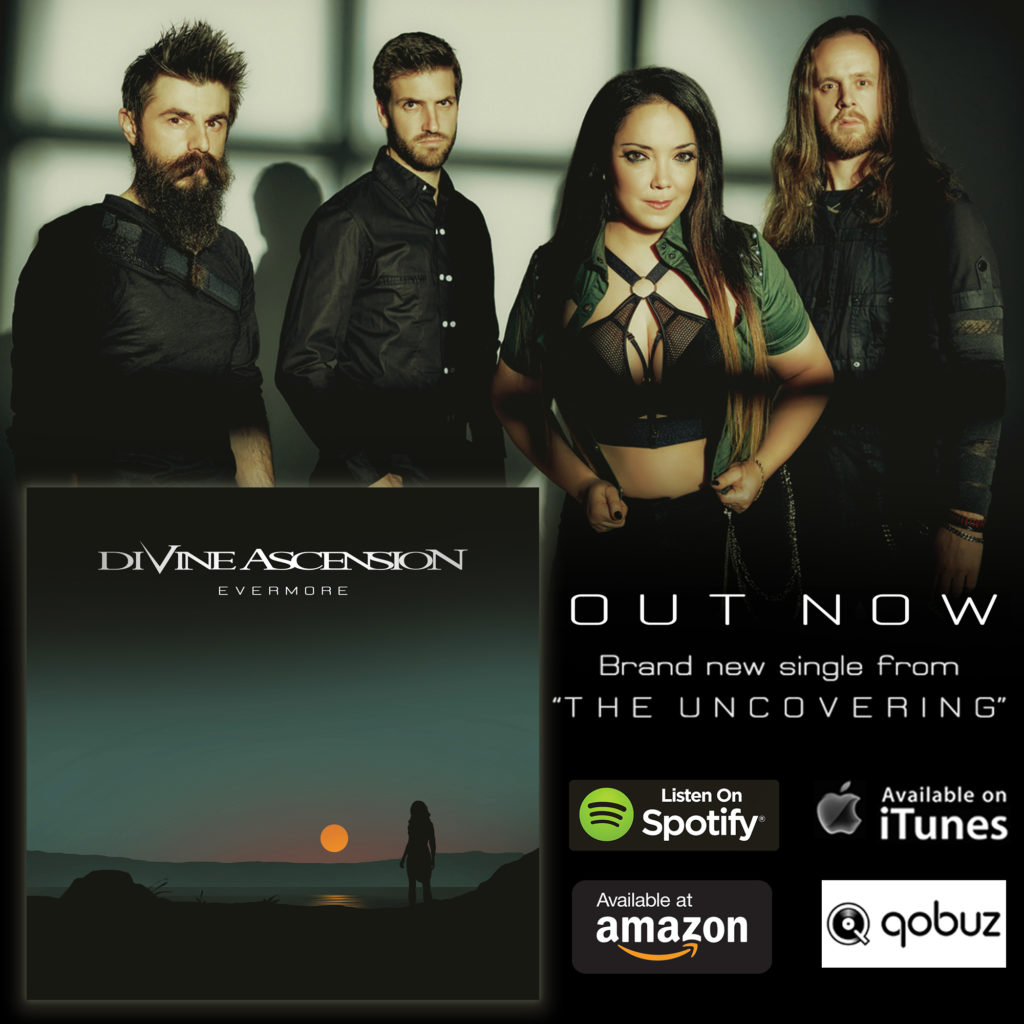 Divine Ascension has released their brand new single 'Evermore' from the upcoming third album 'The Uncovering'. "We wanted to give our fans and listeners a good snapshot of what the new album was about. So we chose Evermore as the single because we thought it showcased the album with the extreme dynamics, emotion and fast paced feeling." (Karl Szulik) Evermore is available to listen through Vicisolum Productions, Spotify, qobuz and many other online digital services.