divineAdmin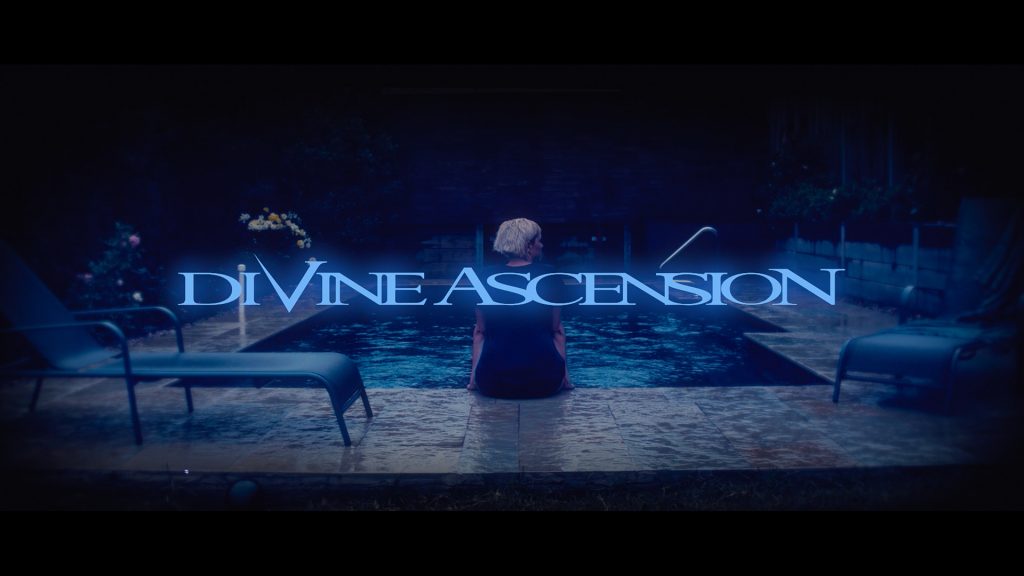 Divine Ascension have just unveiled the trailer for a brand new video clip.

Jen said: "Working with Dani from Clear Reel was fantastic! He was so easy to work with and a real visionary. We can't wait to share it with you all!"

Watch the trailer for the video clip HERE.