divineAdmin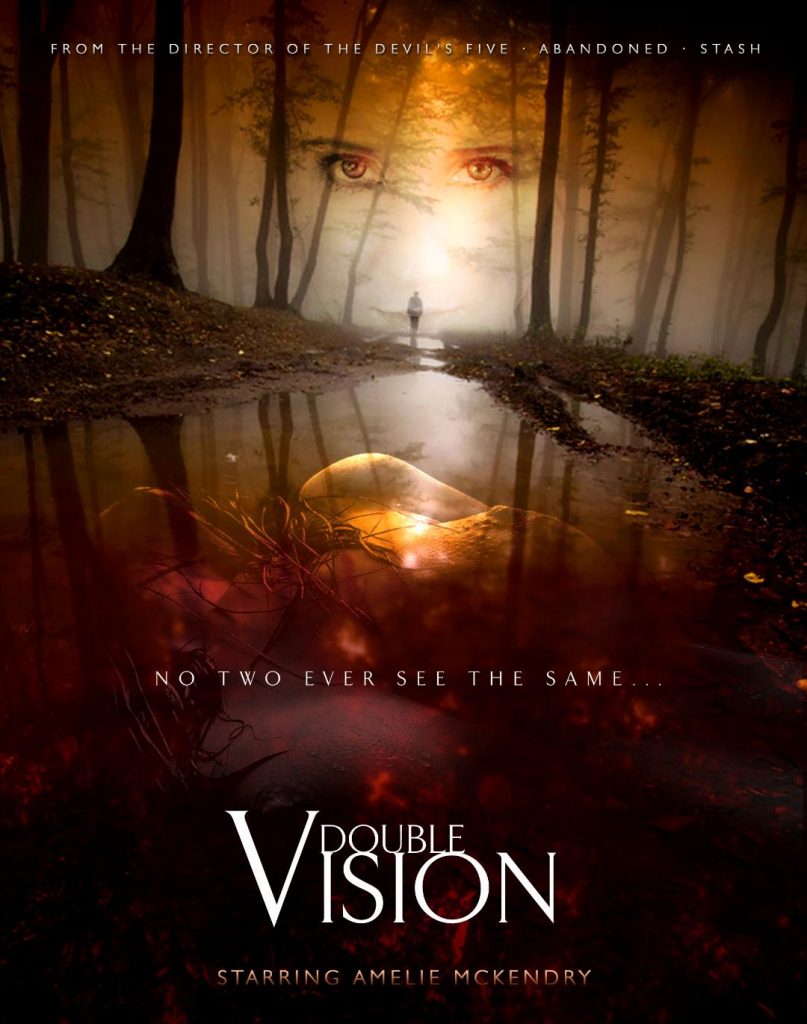 The trailer for Terry R. Wickham's Double Vision is live on YouTube! It features artists such as Marco Sfogli, Dynazty and Divine Ascension. Keep your ears peeled for a DA tune in the trailer.

Karl reacts, "It's very humbling to be featured in a production like this. The trailer looks great and I can't wait to see the full movie!"

You can watch the trailer HERE.