Uncategorized
- posted on April 24, 2020 by
divineAdmin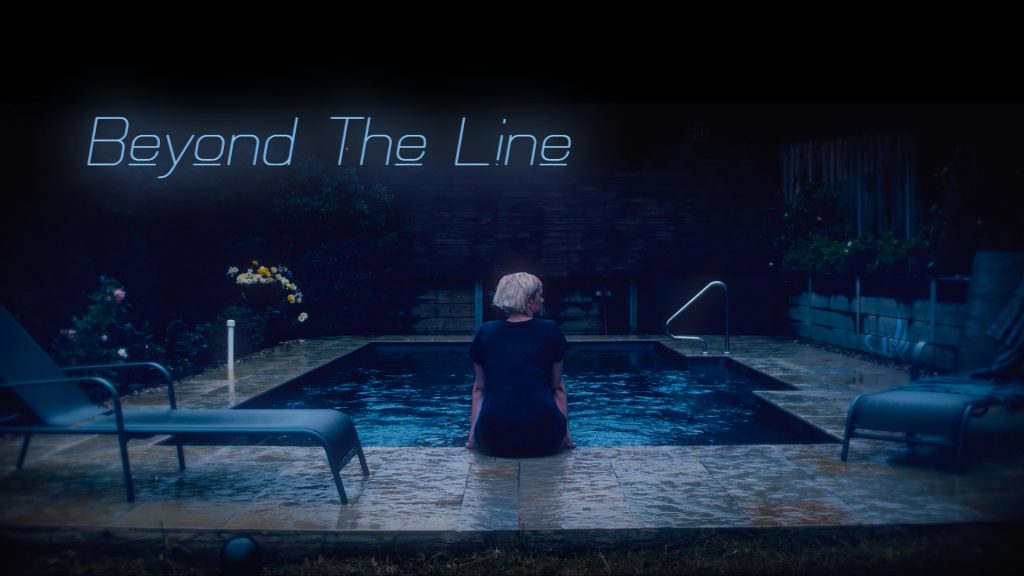 Divine Ascension have released a brand new video clip for 'Beyond The Line'. Filmed and edited by Daniel Nolan from Clear Reel.

Jennifer states, "We are really excited to finally release this for you all! Dani did an amazing job bringing our vision to life with this music video. We hope all enjoy it!"

Watch the video HERE. Subscribe to the bands YouTube channel HERE.
Listen
Upcoming shows
No shows booked at the moment.