Uncategorized
- posted on September 19, 2018 by
divineAdmin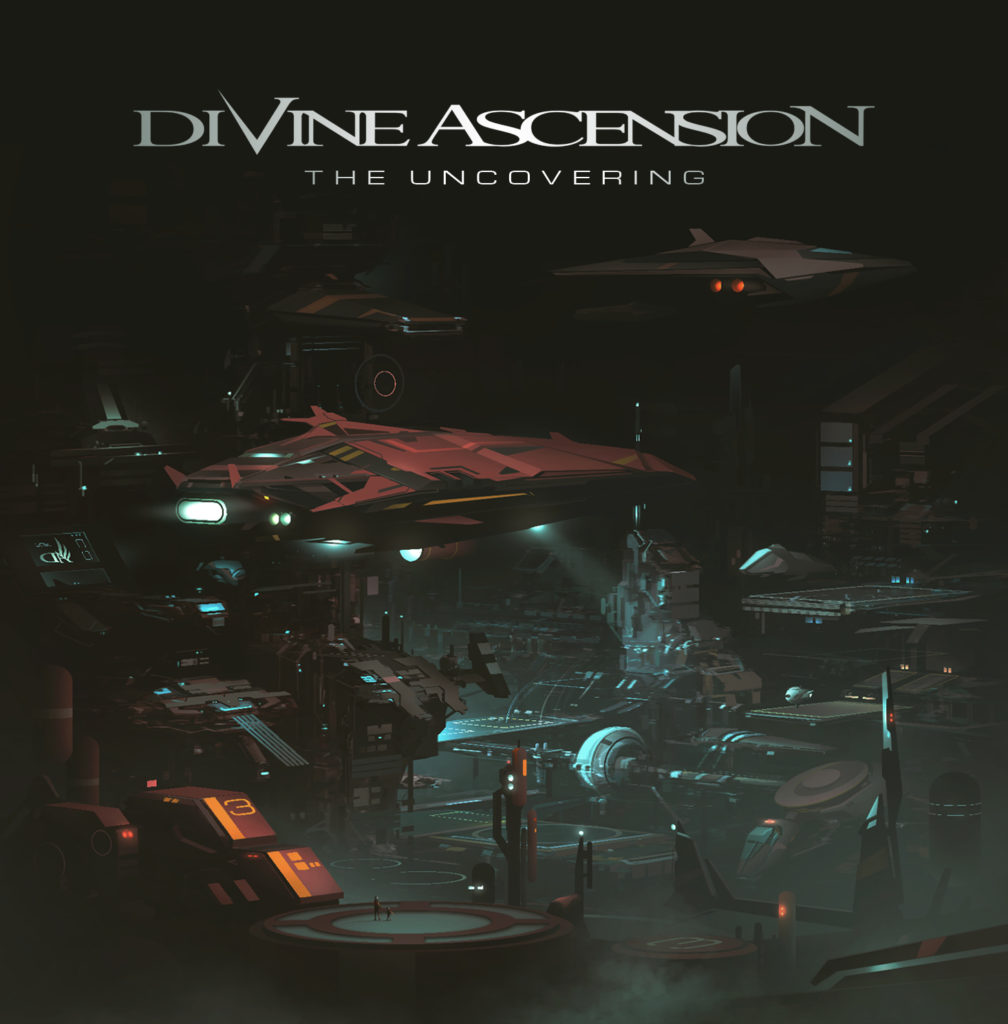 Divine Ascension announce their brand new album 'The Uncovering'.
The album boasts 10 new tracks featuring a guest appearance by Tom S Englund from Evergrey, mixed and mastered by Jens Bogren at Fascination Street Studios and artwork by James Ledger Concept Art.
Record Label: ViciSolum Productions
Endorsements: Elixir Strings & Bare Knuckle Pickups
Listen
Upcoming shows
No shows booked at the moment.