divineAdmin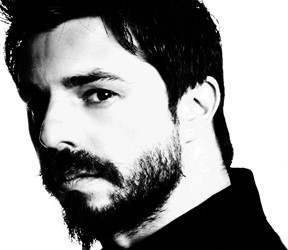 Australian webzine Rock Support caught up with bassist Jason Meracis for a chat recently and they may have gotten more than they bargained for. This interview offeres a great insight into life before Liberator, Divine Ascension's massive year ahead and Jason's take on the Australian metal scene and Australia's music scene in general…or lack there of depending on how you see it! This is a really good read, so grab a drink and a comfy chair and head on over to Rock Support HERE.
divineAdmin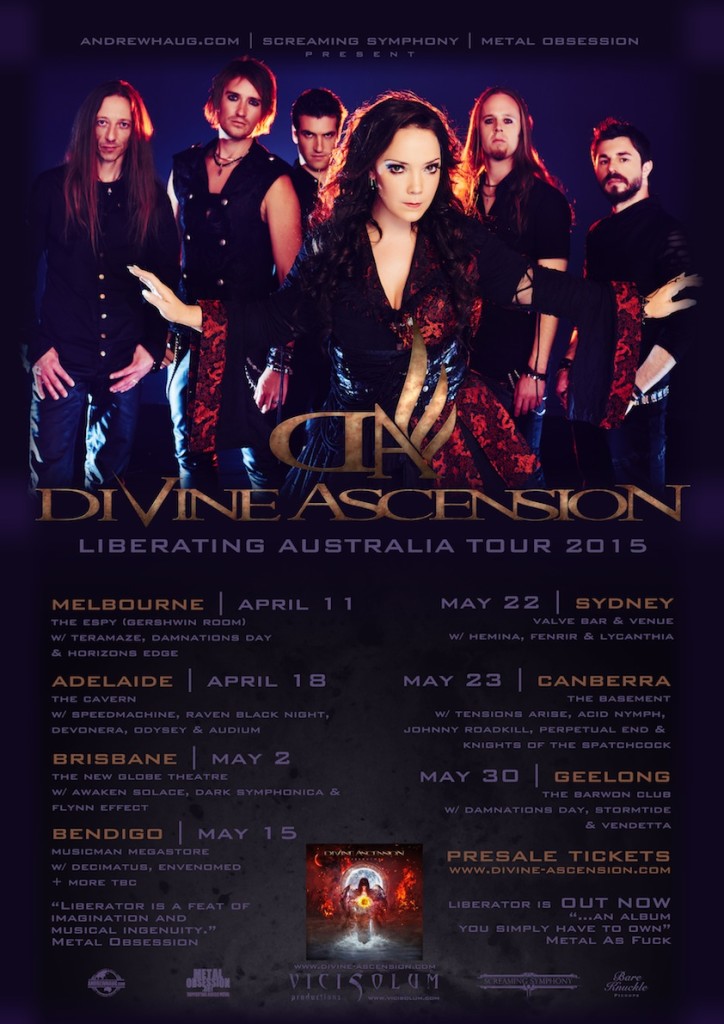 More dates, venues and supports have been confirmed for Divine Ascension's Liberating Australia Tour which kicks off in the band's home town of Melbourne April 11. Divine Ascension are set to travel some serious kilometers on this tour, hitting all the major cities around the country bar Perth and the ever-growing, rapidly expanding juggernaut that is the Gold Coast. From the band: "This tour is something we've had on our minds for quite some time. Our country is vast, to say the least, and we are keen to get to every corner of it. This tour is going a long way in seeing us do that. We are constantly looking to get to Perth and the Gold Coast so I'm sure it won't be long before we're letting lose on your stages. For the rest of you, we're coming!" Visit the LIVE page to grab your tickets.
divineAdmin
Black Phoenix Rising metal forum recently published a review for Liberator providing an in-depth song by song analysis and stating: "Divine Ascension have produced one hell of an album in 'Liberator', outstanding musicianship and sublime vocals combine in the well written and constructed tracks to provide the listener with eleven slabs of the finest Melodic Progressive Metal. Highly Recommended listening ….. 10/10" Full review HERE. They have also taken the time to have a chat with vocalist Jennifer Borg and guitarist Karl Szulik. Read the interview HERE. You can purchase Liberator, as well as Divine Ascension's debut release As The Truth Appears, from the SHOP now.